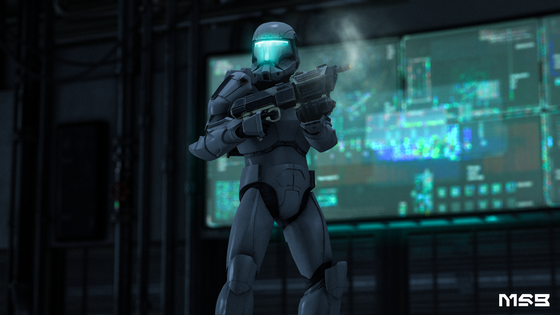 Made using SFM and Photoshop. This one came out looking good.

4
Posted this a while ago on the SFM discord server. It came out super blurry so I'm uploading it again in what should be maximum quality. Lots of dead space, I know. Just wanted to make something fun. (Click on image for full detail.)
(Edited)

Artwork
2

1

1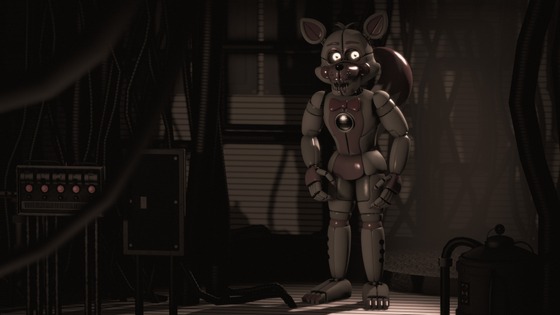 Getting back into the groove of making SFM stuff again. Took a two month break and now I'm probably going to sink more hours into this program than I could possibly imagine. SFM and I have a love hate relationship.

Artwork

2