This is my first gmod/Half-Life 2 video. Lemme know what you think!

Fan films

4
I saw this image and I had to make this

Memes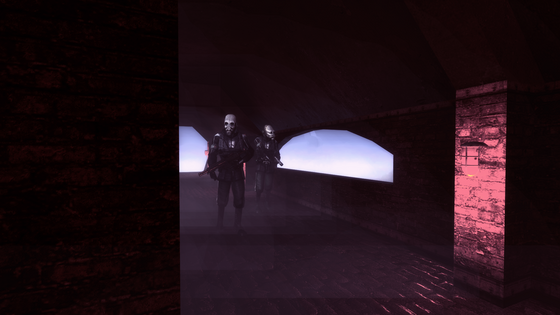 I made this a few months ago in gmod. I don't know if its any good but the idea to make this just came to me one day so there it is.

Fan art

2