Haha funny upload go brrrrrrrrrrr.
Fan films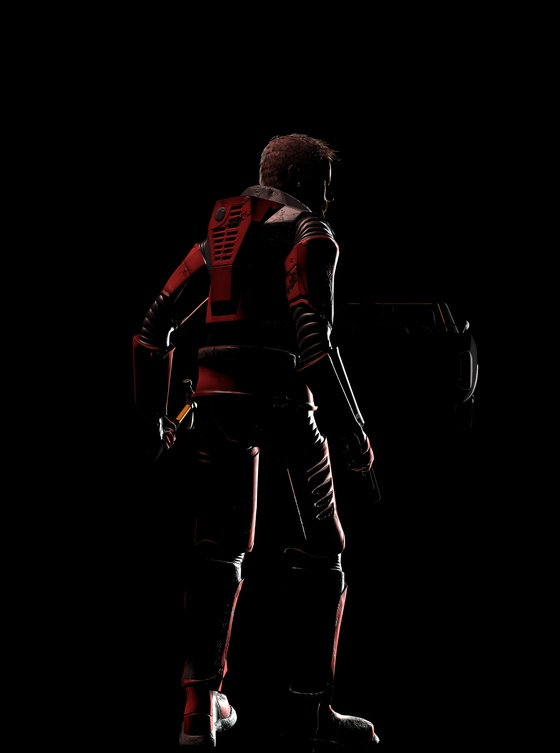 Yeah made this a day ago. If anyone posts this outside of this platform I will slap you with a rolled up newspaper.
Fan art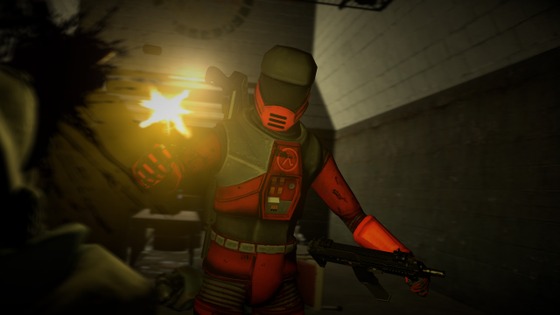 Not gonna lie. This is old as dirt, but it's one of my best pieces yet, so yeah, expect more of these artworks in the future!
Fan art